Brass ball valves
are commonly used in industrial and residential plumbing applications. They are easy to operate and come in a wide range of sizes.
Common housing materials include stainless steel, brass and PVC (polyvinyl chloride). The ball is usually chrome plated to add corrosion resistance and increase durability. The ball valve's sealing system consists of a seat between the ball and body for upstream and downstream sealing, a stem seal to protect the stem from the ball and spring-loaded seals that reduce torque.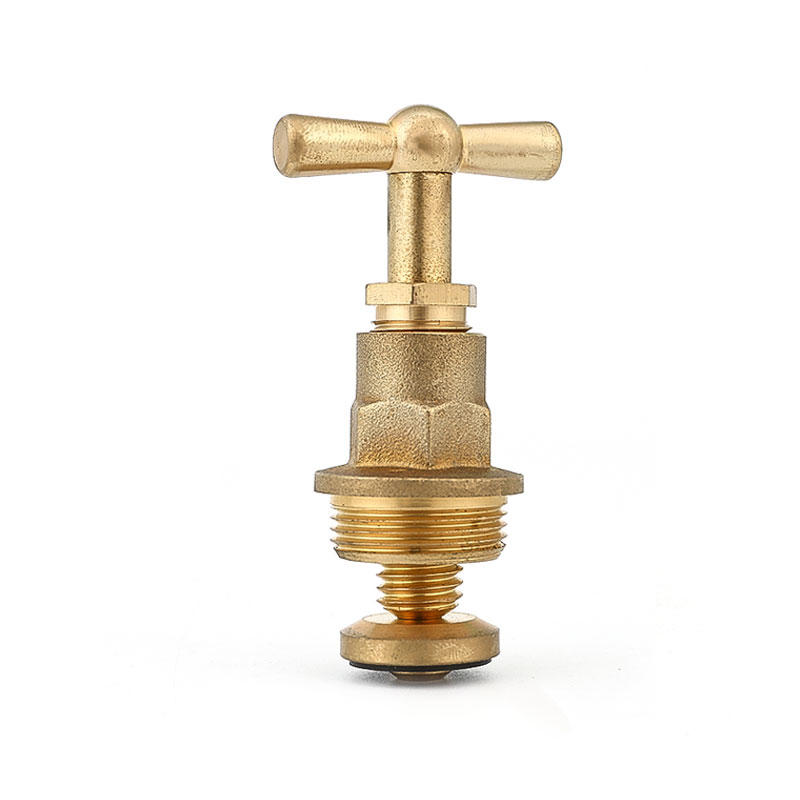 Valve connections vary by application and design but most are threaded. They can be brazed, soldered or compression fittings.
Metal-seated ball valves have a metal ball and a metal seat that is coated with PTFE or another polymer to provide sealing between the ball and the valve body. These types of valves are especially useful in applications where sanitation is important, as they are less prone to contaminants and corroding than plastic-seated valves.
Fire safe designs are also available, featuring a back-up metal seat that moderately seals in the event that the primary seals melt. They are usually tested in accordance with API 607 or 6FA fire testing standards.
A valve can be configured for actuator operation using a casting of an actuator mounting pad on the valve body or by using a built-in actuating handle that can be positioned anywhere along the shaft to activate the valve. The actuator may be pneumatic, hydraulic or motor operated.