A
brass angle valve
is a type of plumbing device that controls the flow of water and other liquids in a piping system. It is used for a variety of applications, including residential plumbing and industrial settings.
Brass angle valves are a popular choice for many types of piping systems because they offer superior corrosion resistance and durability over plastic or stainless steel. They also come in a wide range of sizes, making it easy to find one that fits your application.
Because angle valves are less likely to leak than ball valves, they're safer for use in areas where children may be present. They can also help prevent entrapment hazards.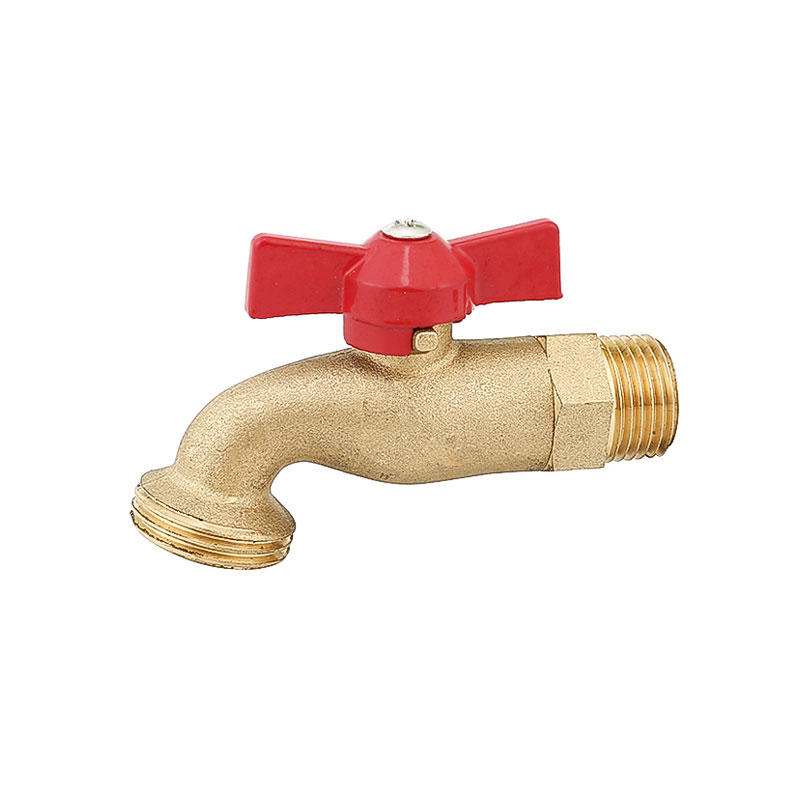 The Right Type of Brass Angle Valves for Your Needs
When choosing the right angle valve for your piping needs, it's important to consider both the material and the operation or method of use. A quality brass valve is made from durable, high-quality materials that will stand up to a variety of conditions and provide years of reliable service.
When purchasing angle valves, it's essential to choose a company that offers high-quality products and exceptional customer service. This will ensure that your piping system performs well for years to come and remains safe and healthy for you and your family. It's also important to make sure you choose a company that understands your specific needs and provides the proper guidance.