Brass is an alloy of copper and zinc, a material that can be found in many industrial applications. This metal is strong, durable and resistant to most chemicals and corrosion. It also has antimicrobial properties that inhibit the growth of microbes on its surface.
Brass ball valves
control the flow of media through a pipe using a rotating spherical ball, usually made of cast iron or stainless steel. The ball can be rotated by a lever to open or close the flow path.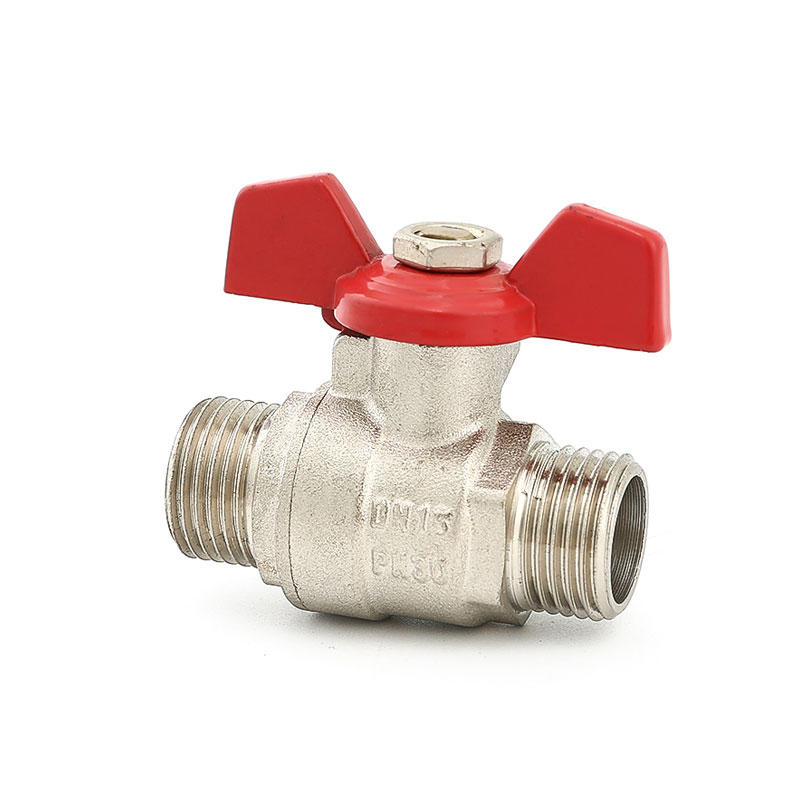 The body of the valve can be one-piece or two-piece, welded or cast, depending on the application. The one-piece type is used for low-demand applications, while the two-piece variant is usually used for higher demands.
When choosing the right body for a brass ball valve, it is important to consider the type and concentration of the media being handled. The body's material will affect its ability to resist abrasion and other stress, the temperature of the media, as well as the amount of pressure it can withstand.
In addition, the body must have a tight seal to avoid leakage in the event of a fire. This can be achieved by incorporating an integrated seat pocket into the design.
The resilient seat is attached to the stem of the valve and is pressed against the ball in order to form a seal. The seat is typically an elastomeric material like Teflon, Buna-N, Neoprene, or combinations of materials.